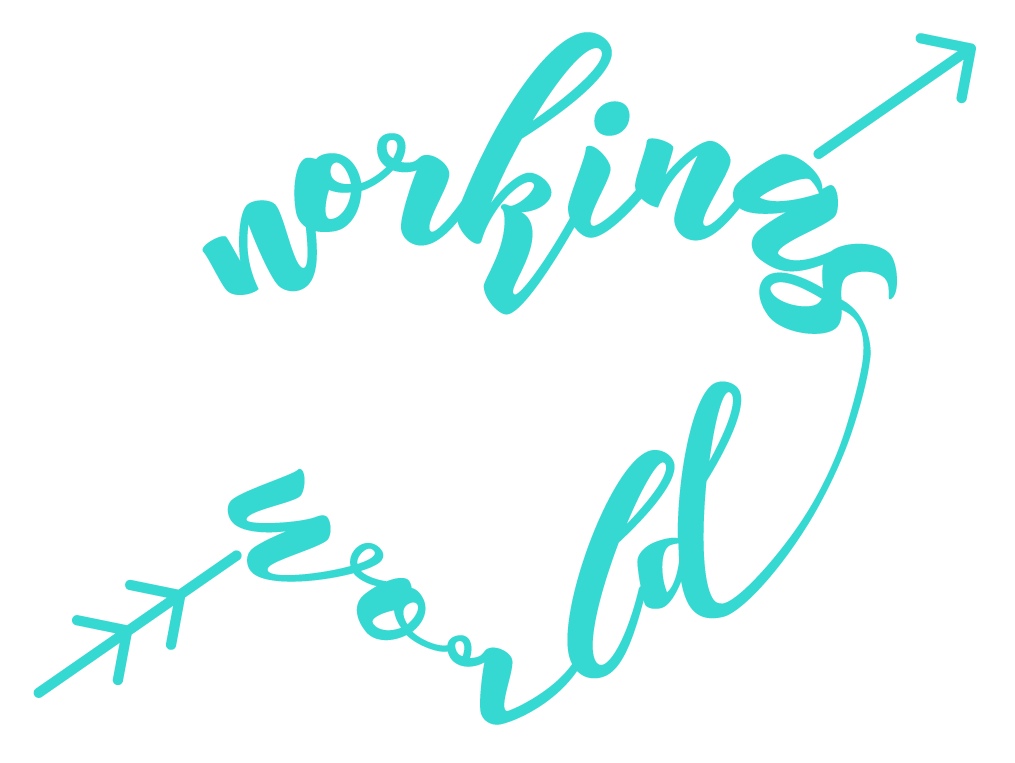 The requirements to open a Norkinas franchise are very simple!
The franchisee only has to find possible locations for the new Norkinas Store.
We analyze everything to choose the perfect place and negotiate the agreement with the Mall.
In the Malls we always look for common areas because we don´t want barriers between the customers and us. Everything is easier when you don´t have to open any door!
Once we have the space, we spend no more than two months to have the store working.
The initial investment is US$40,000.00 keys in hand.
– Brand: US$20,000.00
– Store set up: US$5,000.00
– Initial stock: US$15,000.00
For additional information contact us: franchise@norkinas.com